Our Motivation
" Why is it so difficult to apply AI to the real world?"
Despite the recent advances in deep learning, it is still very difficult to apply machine learning to real-world industry scenarios. This is partly because building a deep learning system requires extreme amounts of annotated or labeled data that involve labor-intensive manual work, and also because a stand-alone AI system is not accurate enough to be fully trusted in most situations.
Manual data labeling can cost enormous amount of resources in terms of both time and money, and an overly trusted AI system could lead to system malfunction and even fatal accidents. We want to solve these two problems and lower the hurdle for various industries to adopt machine learning technology.
Our Mission
"Democratize AI to empower humans everywhere in the world"
Currently, only a handful of companies with enough data and expertise in machine learning can utilize the full potential of state-of-the-art AI technology. However, we believe that AI should be widely adopted and used as a commodity across all industries to truly empower humans and revolutionize our lives.

To achieve this mission, we develop human-in-the-loop AI technology that enables AI and humans to assist and collaborate with each other.
AI and humans are naturally adept at different tasks, and we harness the best of both worlds — algorithms automate laborious but repetitive tasks, and human workers collaborate with and verify the works of algorithms. With this technology, we first semi-automate the data annotation process and ultimately serve various industries with AI systems that effectively collaborate with on-site human experts.
Advisors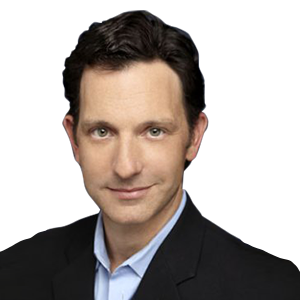 David Wertheimer
David was president of Digital Products at FOX, president of Paramount Digital Entertainment, and director of the Entertainment Technology Center and the Institute for Creative Technologies at USC. David spent many years working with Steve Jobs at NeXT, which was subsequently acquired by Apple.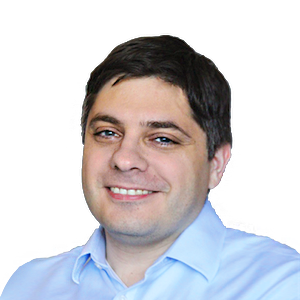 George Konidaris
George is an Assistant Professor of Computer Science and director of the Intelligent Robot Lab at Brown University. He is also the co-founder and Chief Roboticist at Realtime Robotics, based in Boston. Previously, he was an Assistant Professor at Duke University and a post-doc at MIT.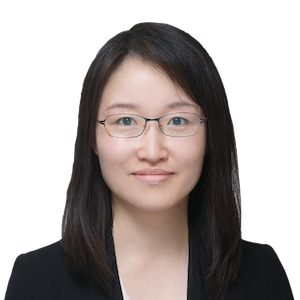 Kyung-Ah Sohn
Kyung-Ah is an Associate Professor of Software and Computer Engineering at Ajou University. Previously, she was a research assistant professor at Seoul National University and finished her post-doc and PhD at Carnegie Mellon University.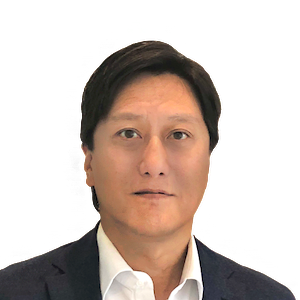 Edan Park
Edan is the Managing Director and Chief Investment Officer at Parallax Capital Management. Previously, he was the Head of Institutional Sales at Citibank, SVP and Head of Emerging Market Currency Sales at HSBC and Managing Director at Rothschild Emerging Markets.

Do you have any questions?

Contact our support team and let us know how we can help.
Thank you for signing up to our waitlist.
We will be in touch shortly!
Hyun Kim
Co-founder & CEO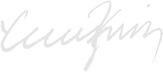 You're already signed up! We will be in touch soon.
Check your inbox for a confirmation or leave us a note.