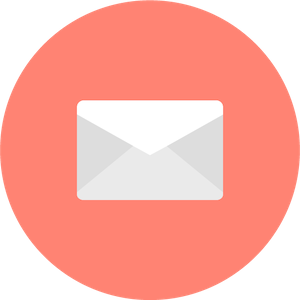 Contact our sales team
Tell us about your training data needs.
Fill out the form below, and we will be in touch with you as soon as possible.
Feel free to contact us
with any questions or suggestions
contact@superb-ai.com
---
Our Offices Asia-Pacific Office
4-144, K-Twin Tower B, Seoul, Korea

Global Headquarters
950 Tower Lane, Foster City, CA

Trusted by
Our Clients




Our Investors

THANK YOU
Your message has been sent!