Over 100 million
license-free images
We have a curated list of license-free images that are applicable to various industries and applications.
Request new data collection
Tell us what kind of data you need. You don't have to crawl the web, manage crowd workers, or contact individual data vendors yourself.
AI-assisted data curation
We combine machine learning and human intelligence to curate images that meet your data specifications.

Our data collection pipeline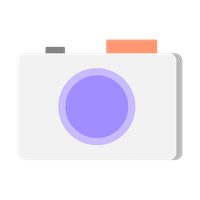 Professional
data collectors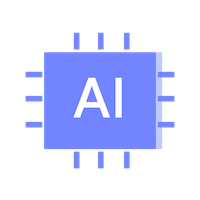 AI-powered
crawlers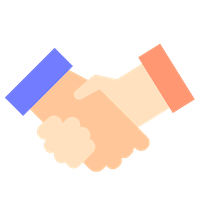 Partner
data vendors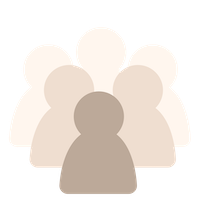 Crowdsourced
collectors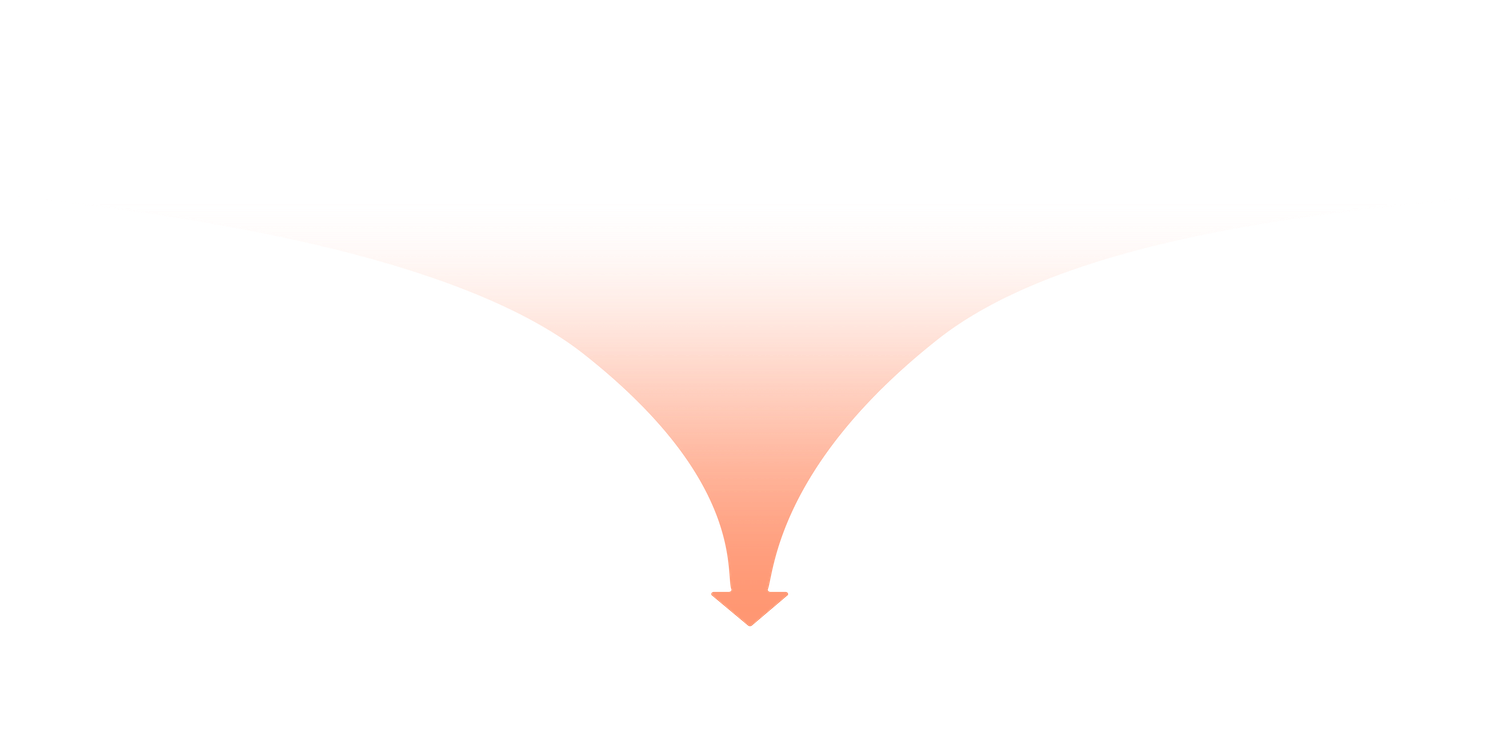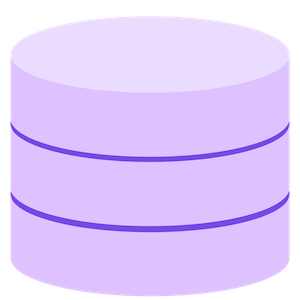 AI
Validator

Human
Validator
Superb database!

How the process works
1. Decide your task specs
Tell us about your training data needs and timeline. We will get you set up with your account.
2. Build training data
Upload your data or request a data collection, and we start labeling right away. Tell us if you prefer an API or integration with your cloud storage.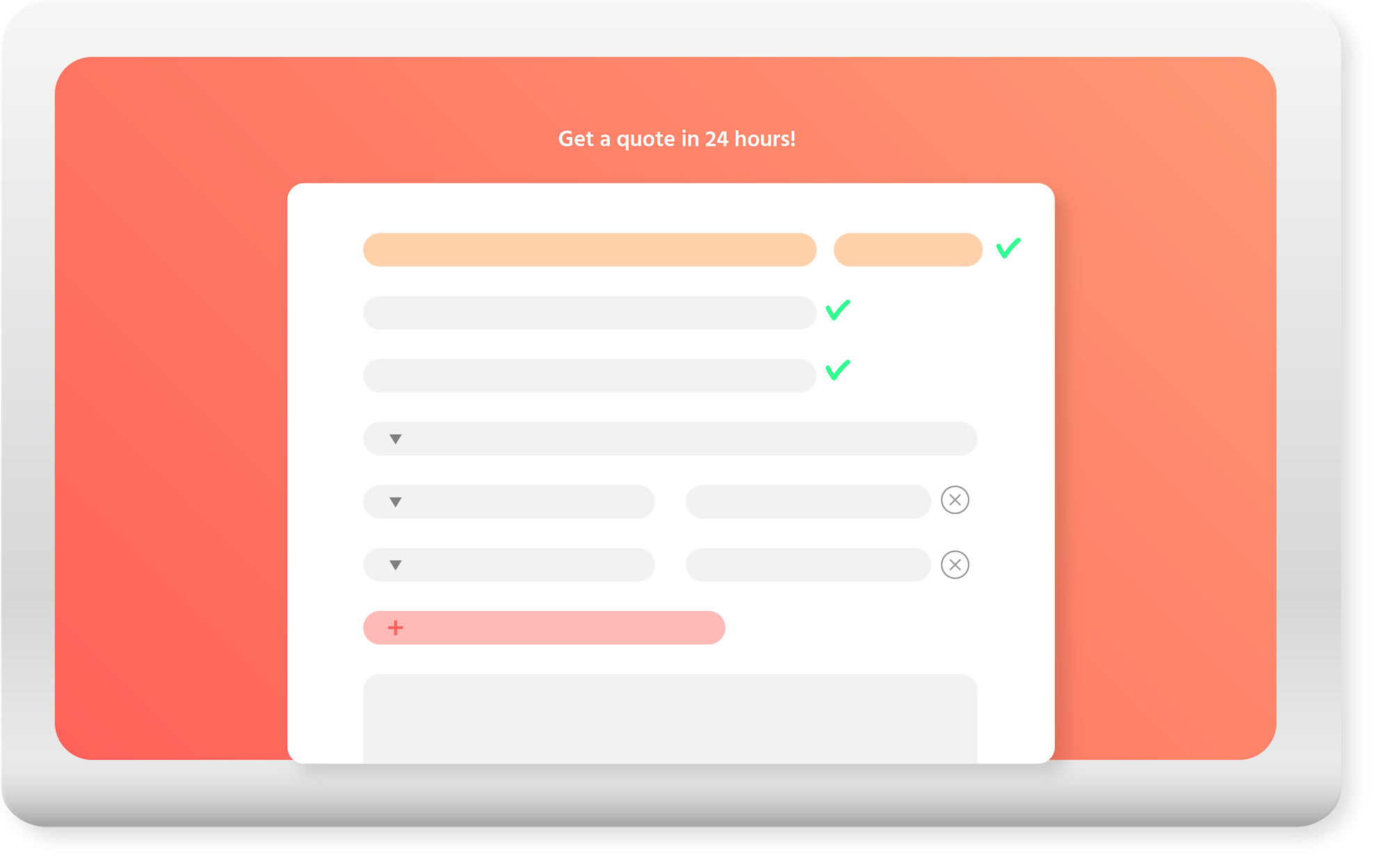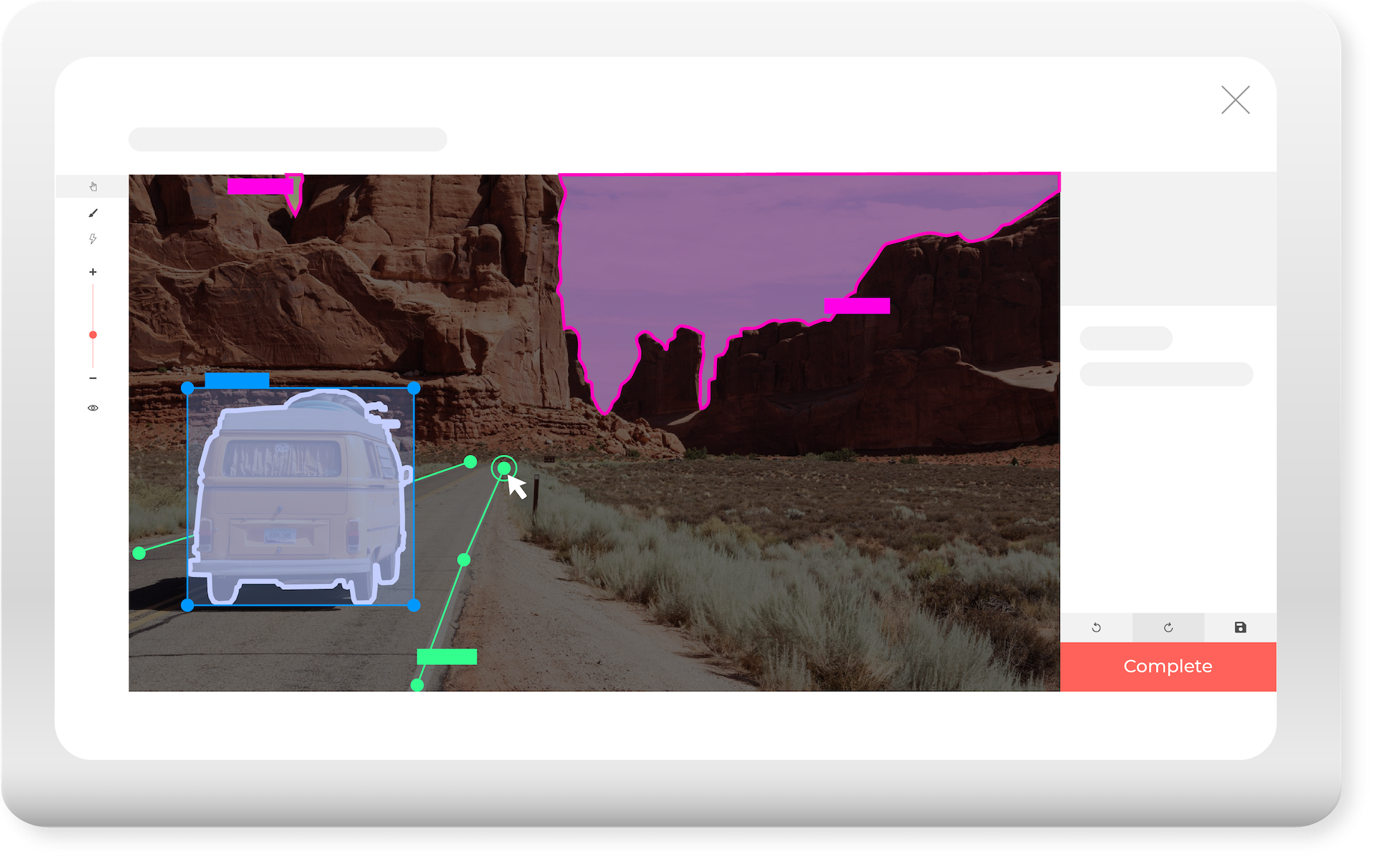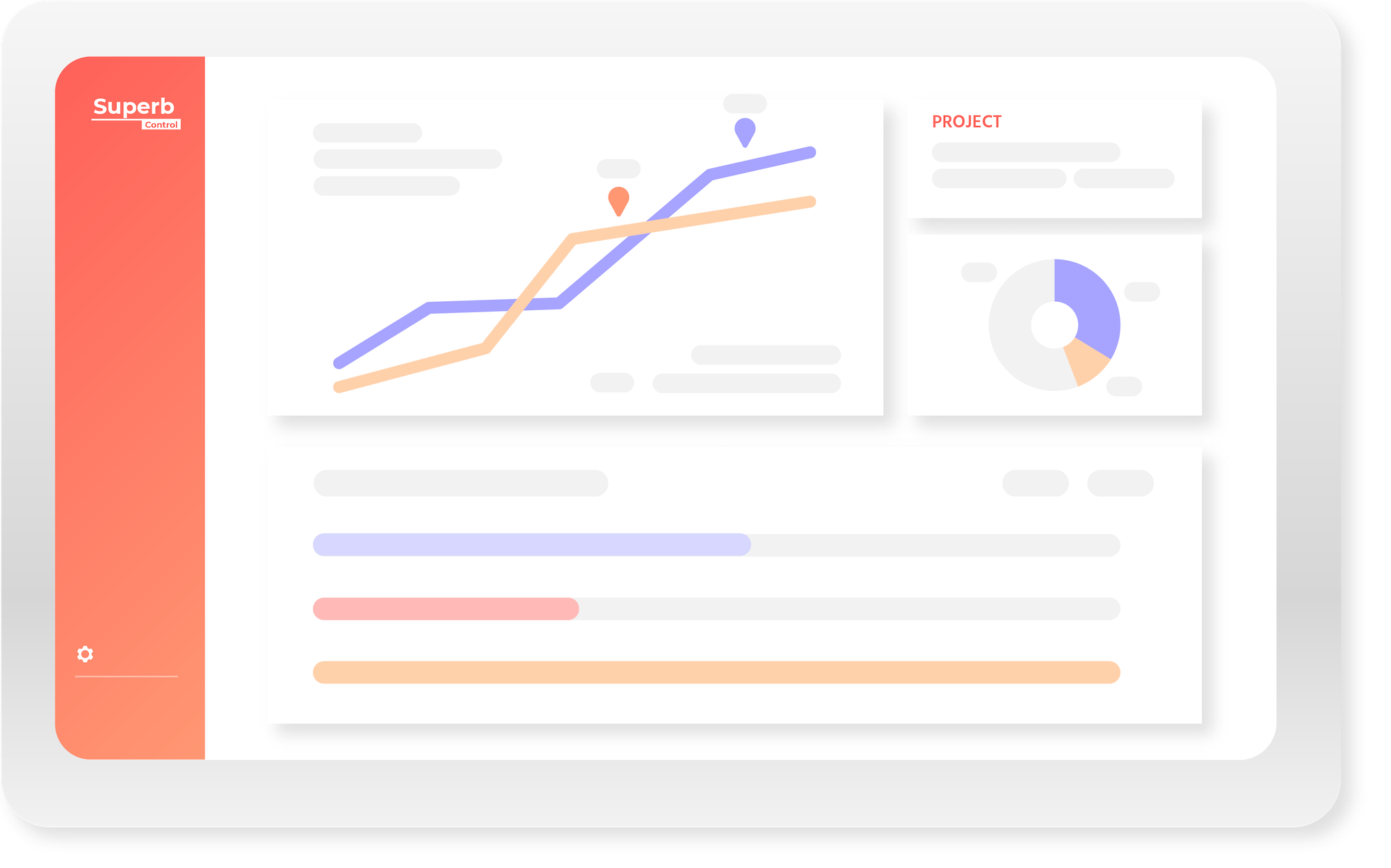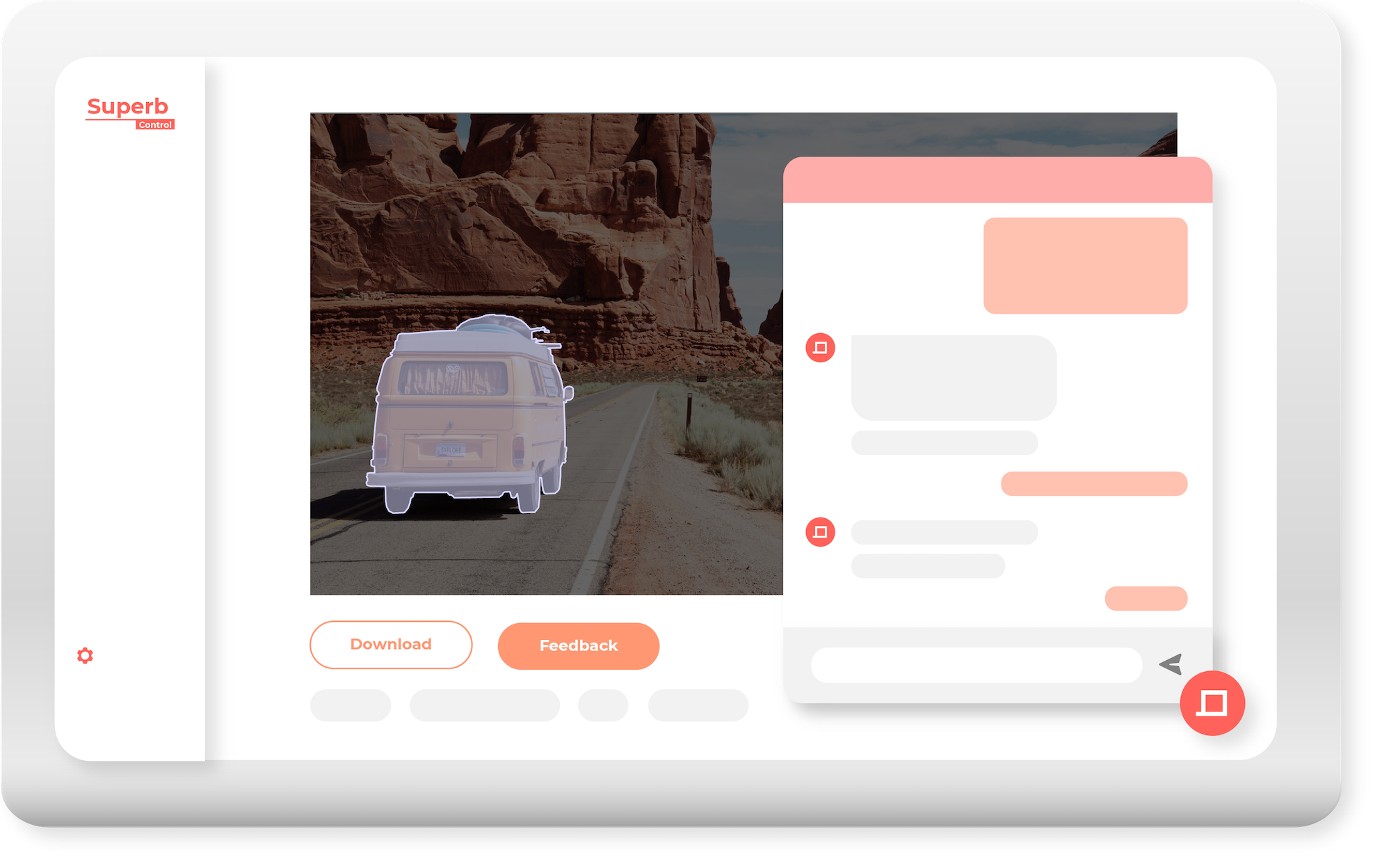 3. Real-time monitor
Monitor our progress in real-time using your account dashboard. We also monitor each AI and human worker's performance to ensure both speed and quality.
4. Feedback
If your data specs change or you think we have made an error, give us feedback on your dashboard and we will make the changes immediately.

What makes us different?
AI Assistance
AI built specifically to assist training data collection and labeling.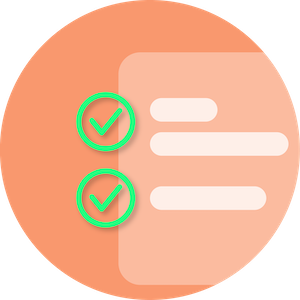 Superior Quality
Multiple inspections by both AI and human verifiers.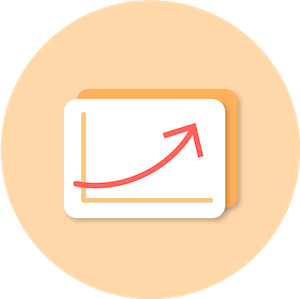 Constantly Improving
AI adapts to your task and improves over time.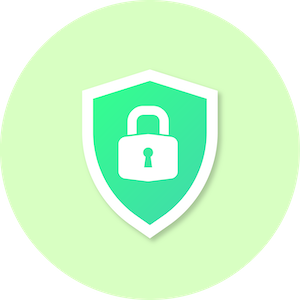 Data Security
No security risks from using crowdsourced labor and public network.