Up to 10x faster and
3x fewer errors
Our AI-assisted labeling is significantly faster and more accurate than manual labor-based services. We've had it tested against major vendors in the market.
Machine learning friendly
All projects are managed by machine learning experts that understand exactly how your data should be labeled.
Instantly usable training data
Delivered with training data import and feeding code for deep learning frameworks so that you can get you started training right away.

Use Cases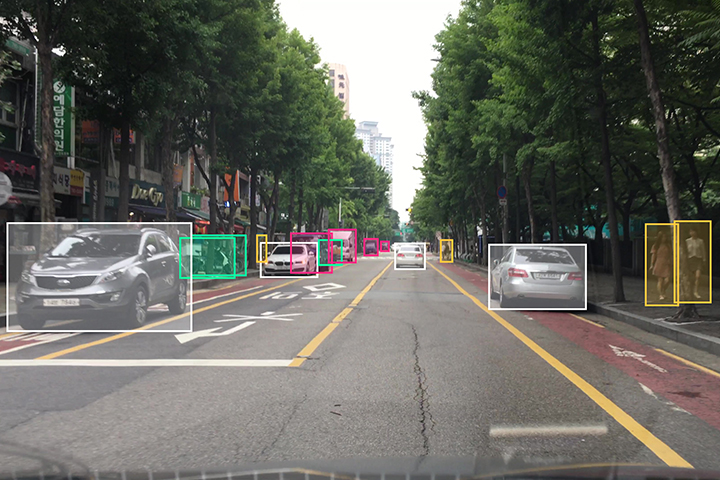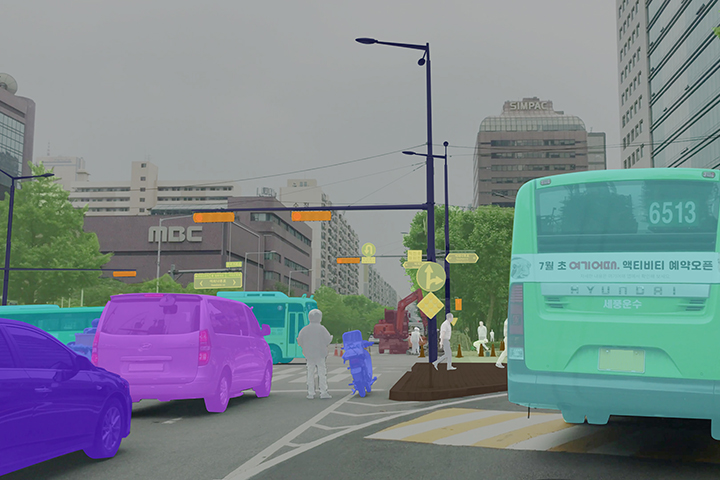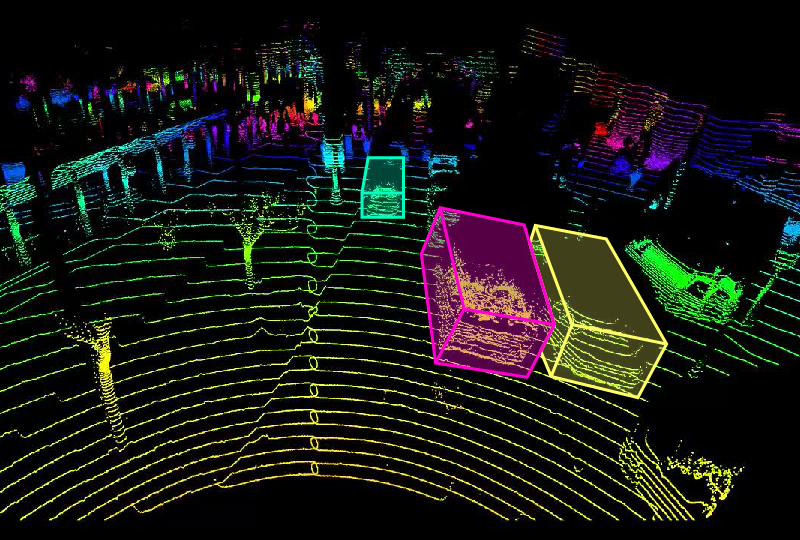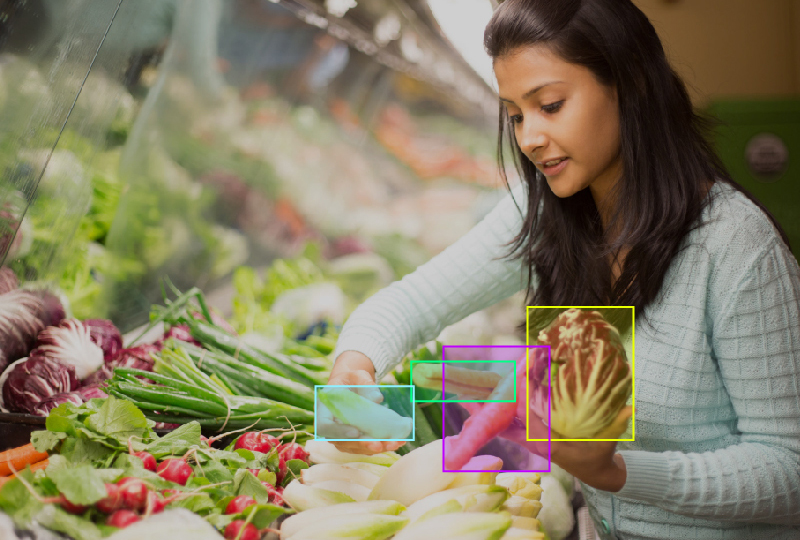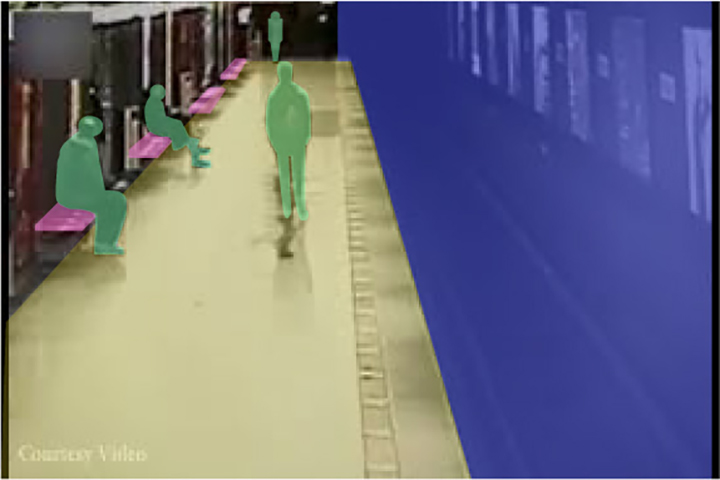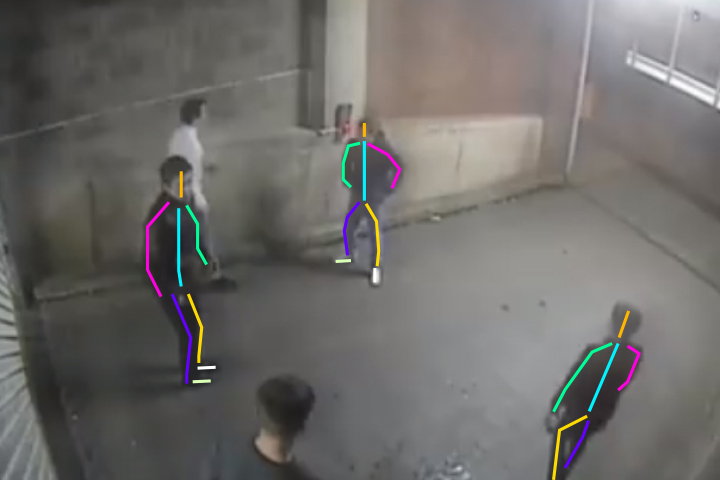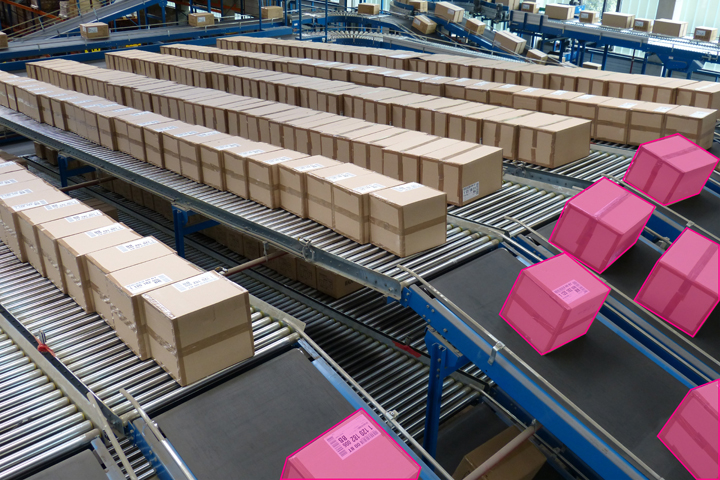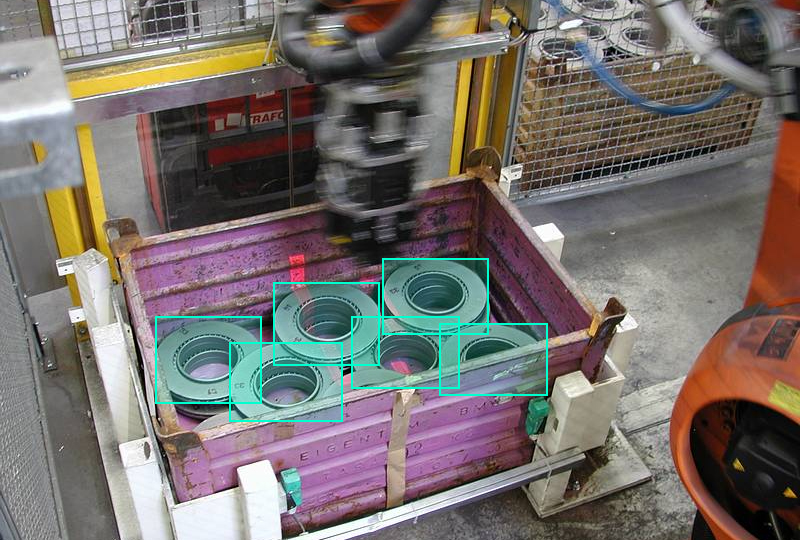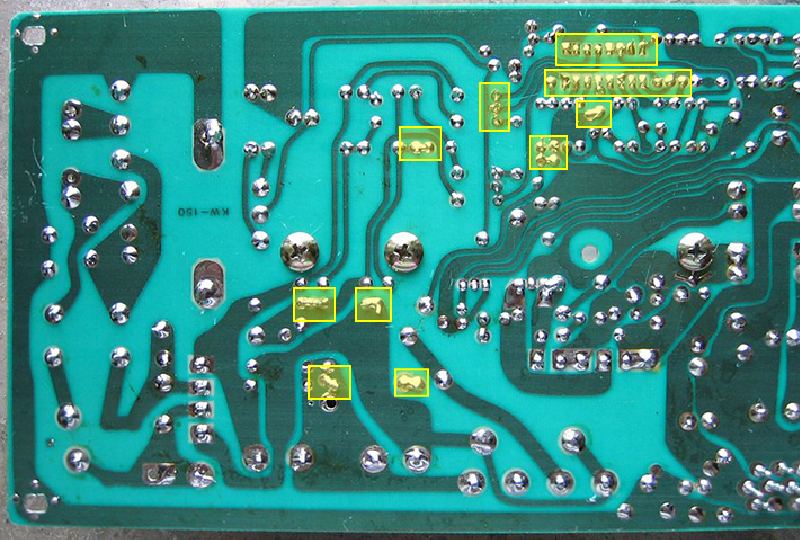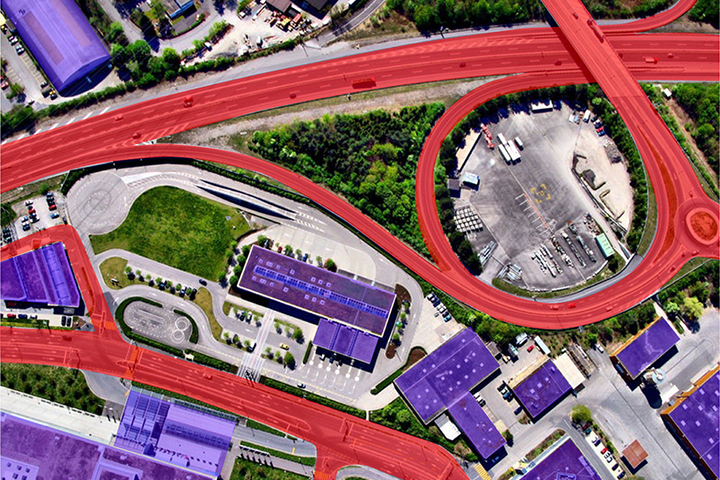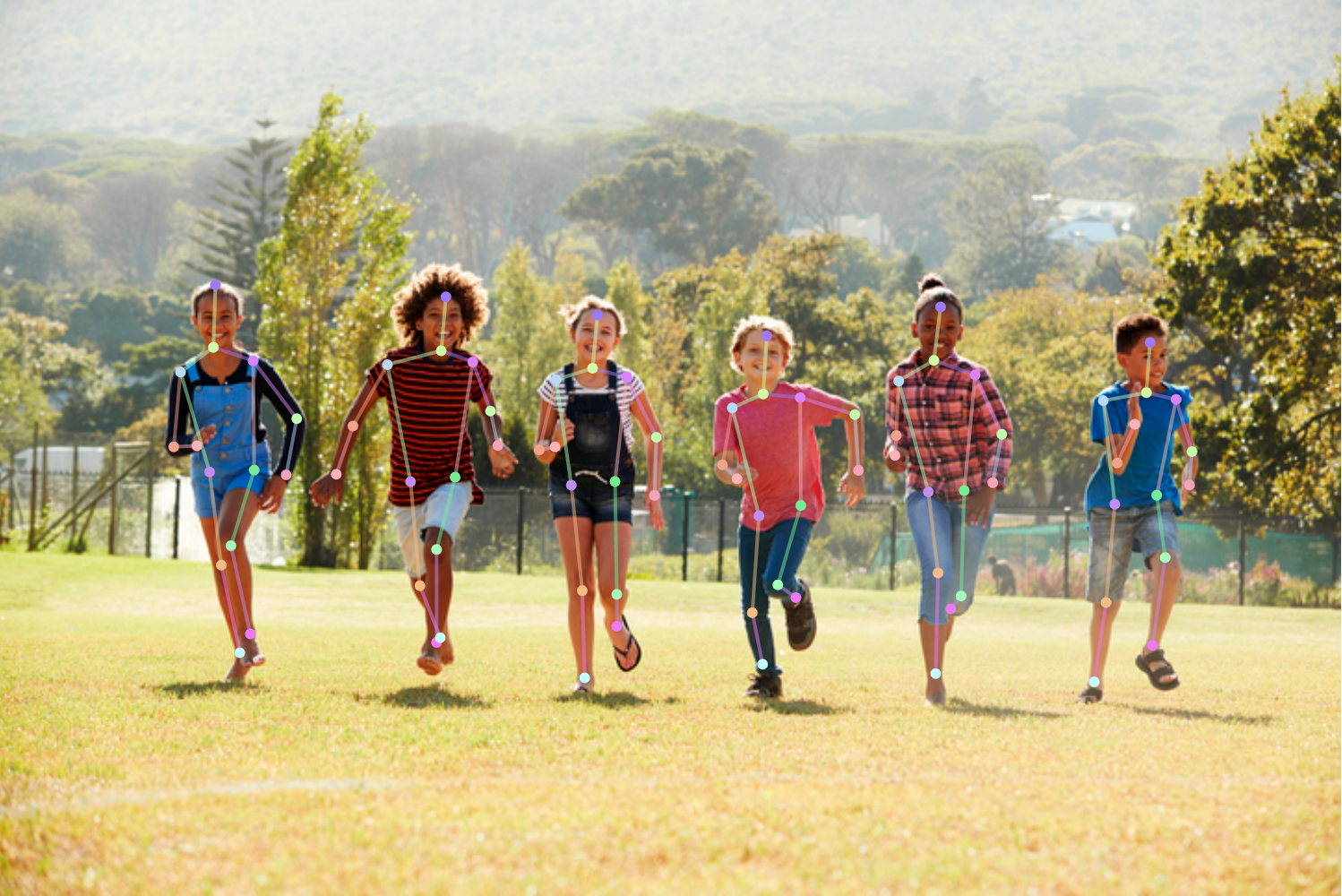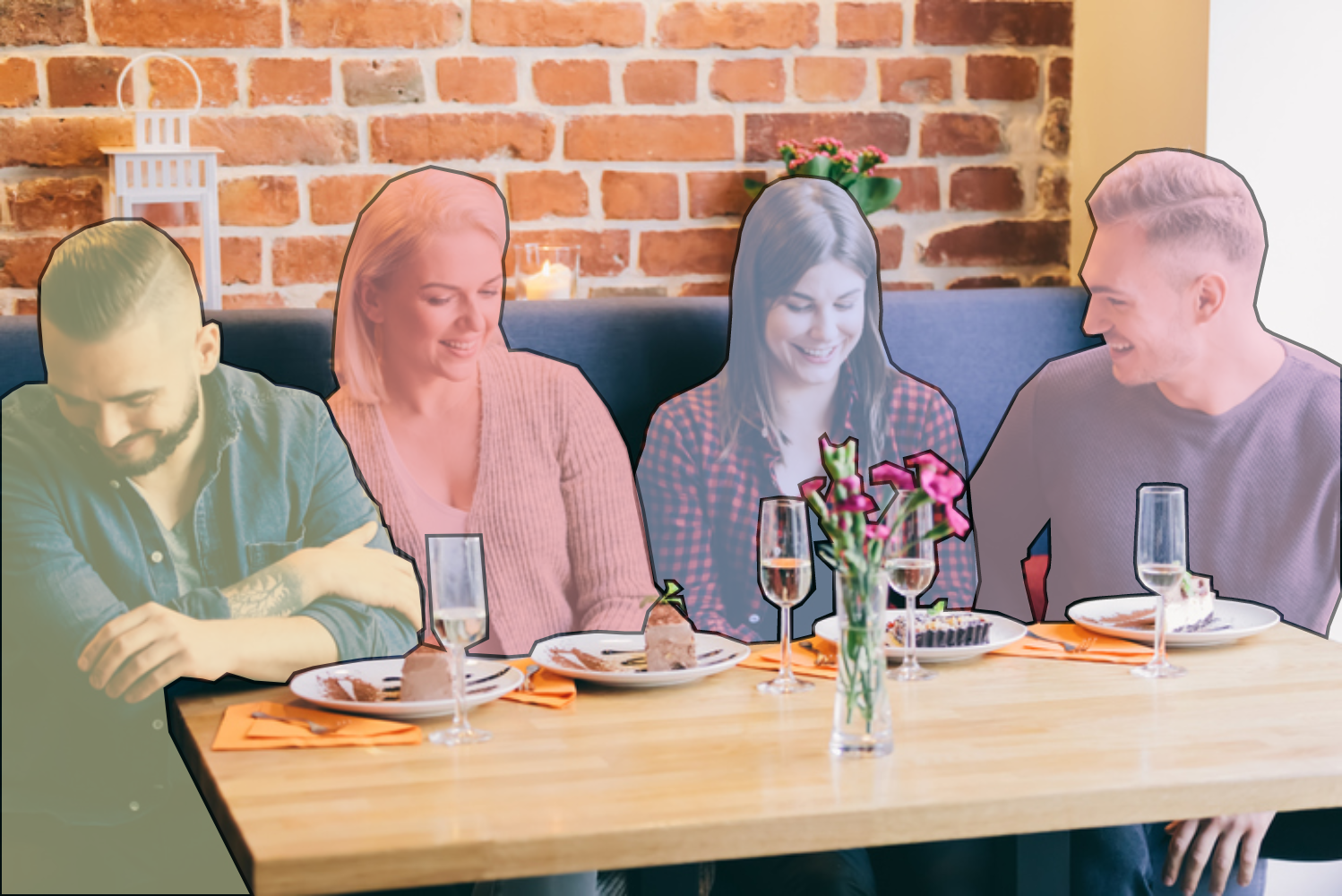 How the process works
1. Decide your task specs
Tell us about your training data needs and timeline. We will get you set up with your account.
2. Build training data
Upload your data or request a data collection, and we start labeling right away. Tell us if you prefer an API or integration with your cloud storage.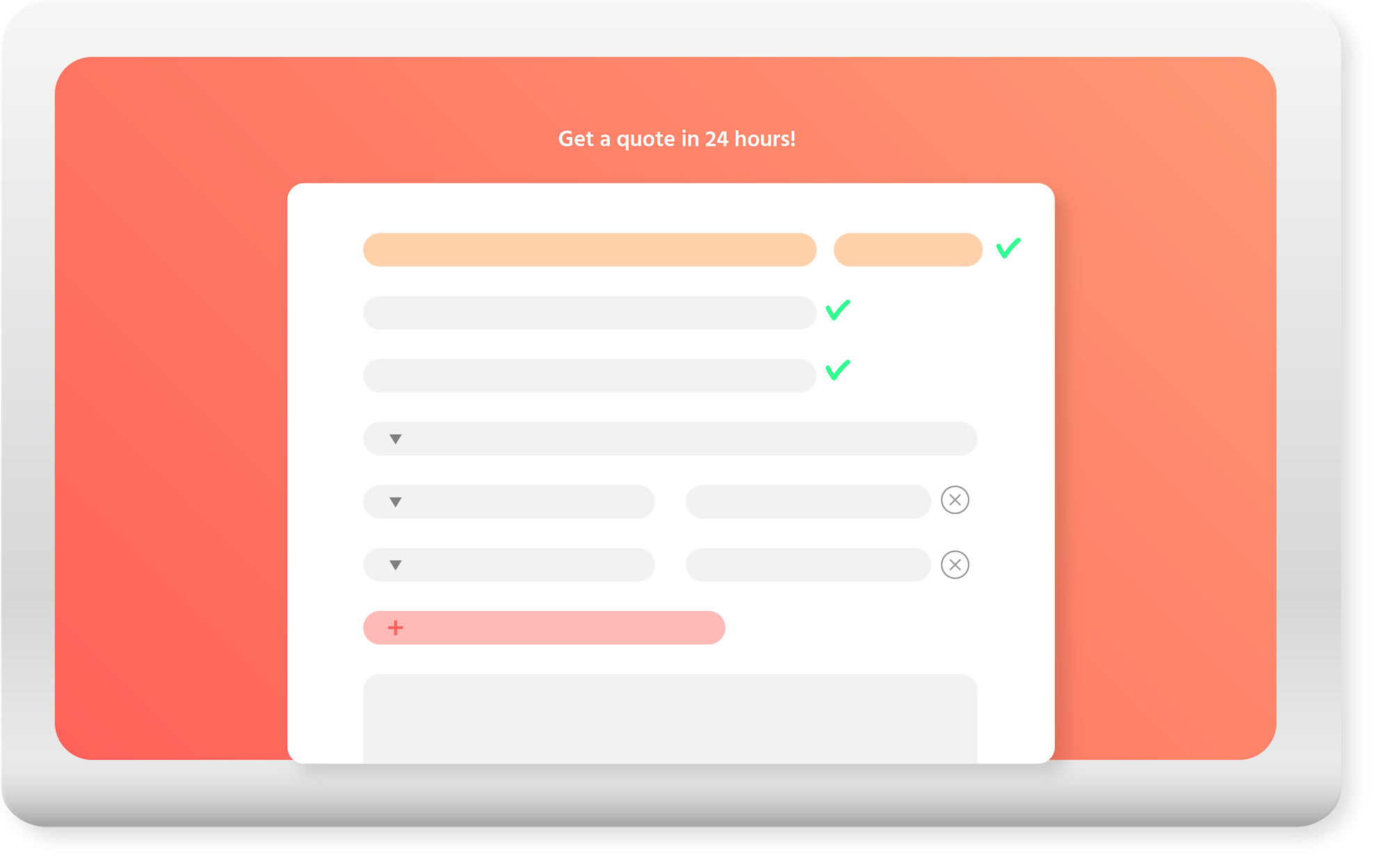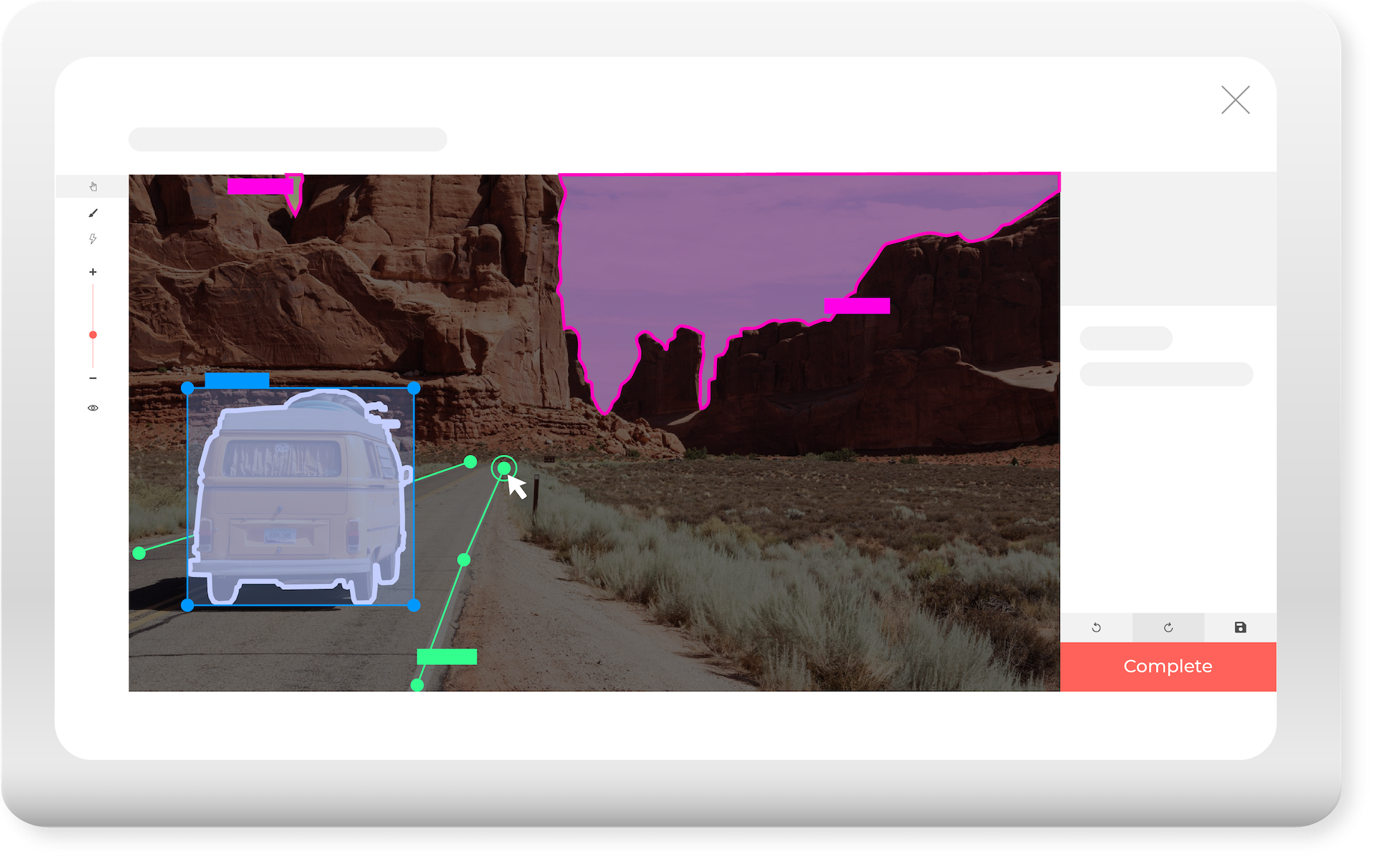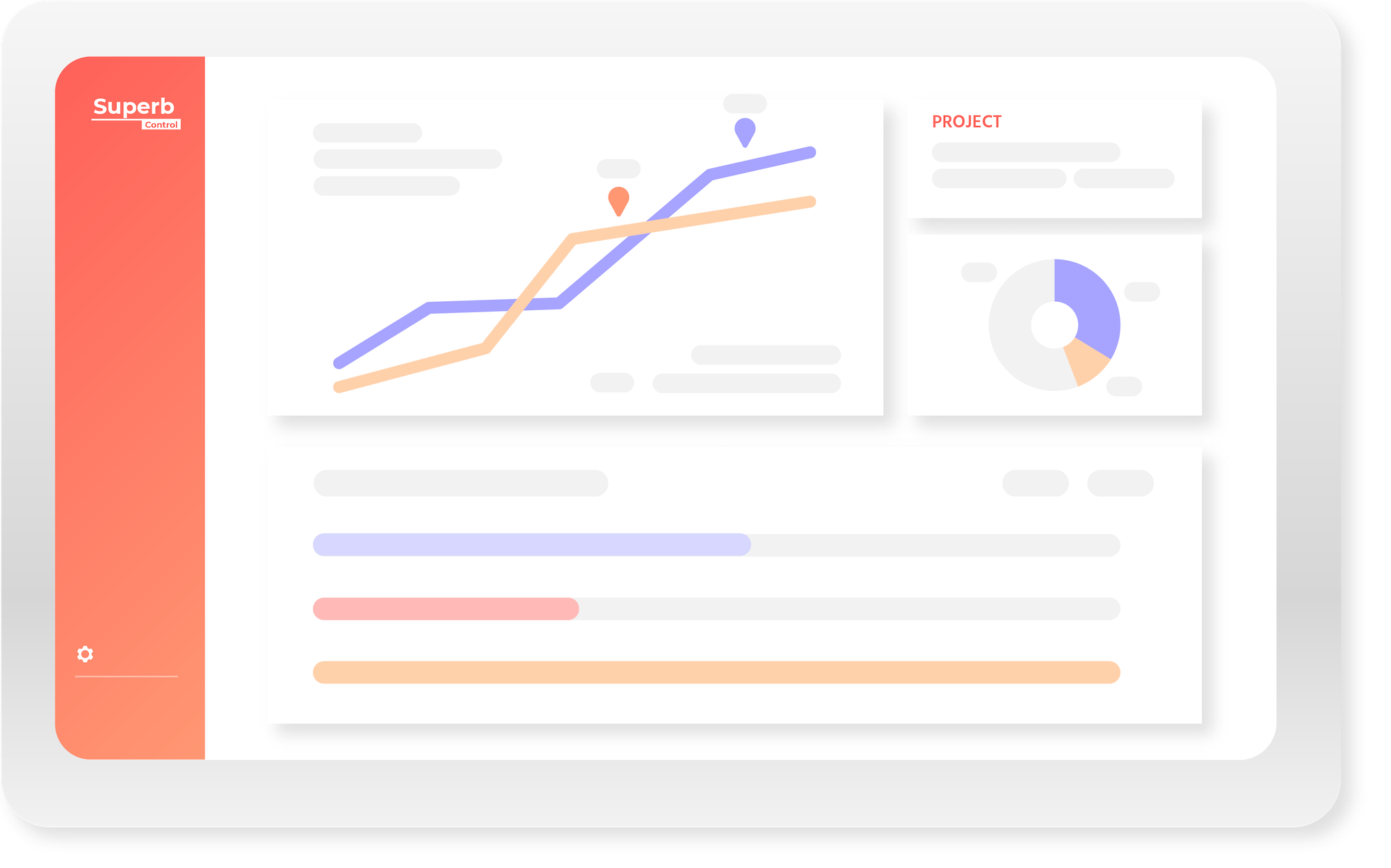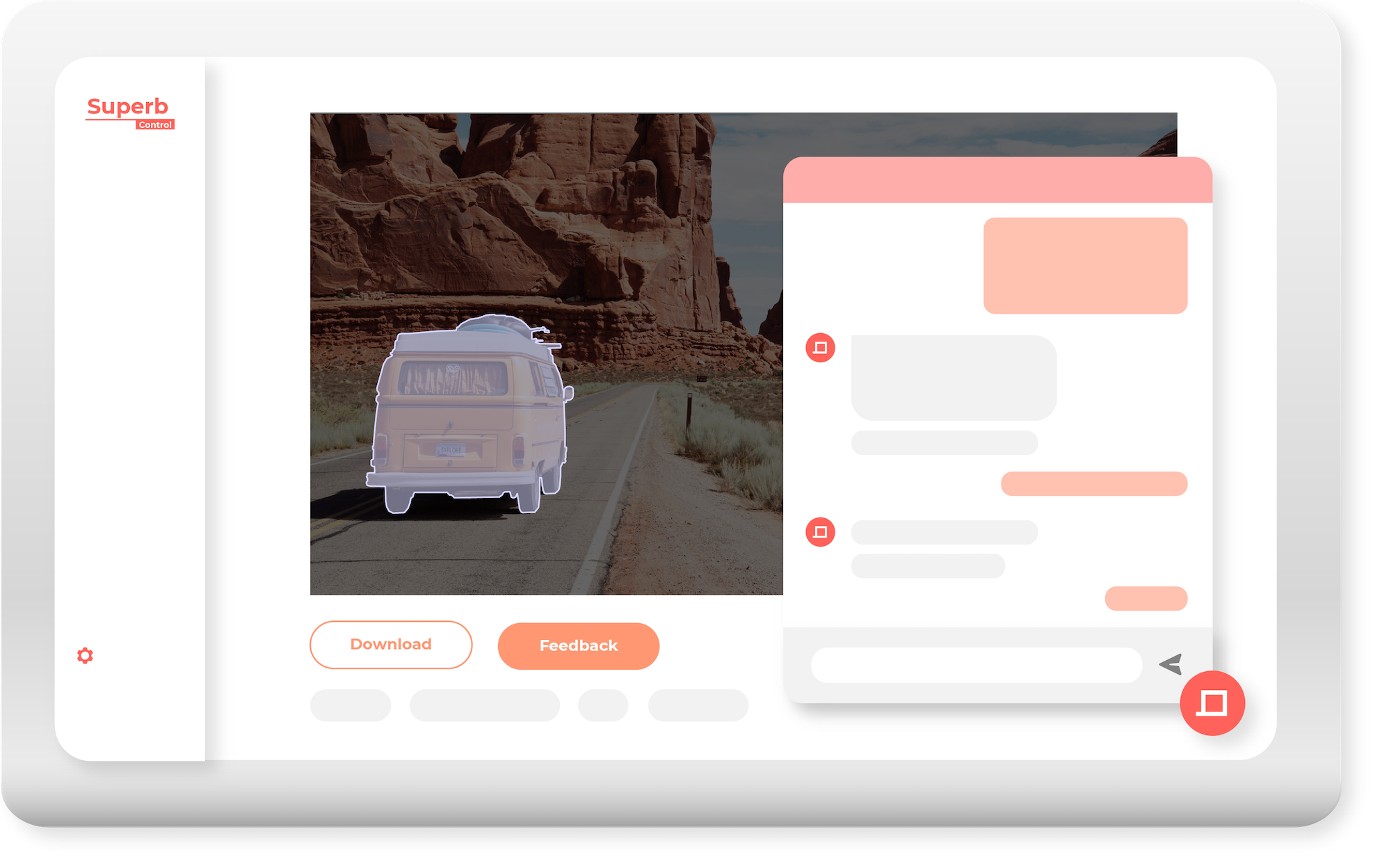 3. Real-time monitor
Monitor our progress in real-time using your account dashboard. We also monitor each AI and human worker's performance to ensure both speed and quality.
4. Feedback
If your data specs change or you think we have made an error, give us feedback on your dashboard and we will make the changes immediately.

What makes us different?
AI Assistance
AI built specifically to assist training data collection and labeling.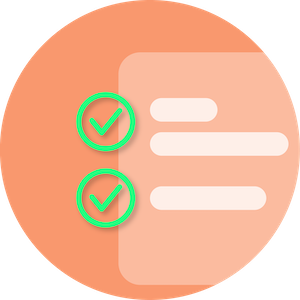 Superior Quality
Multiple inspections by both AI and human verifiers.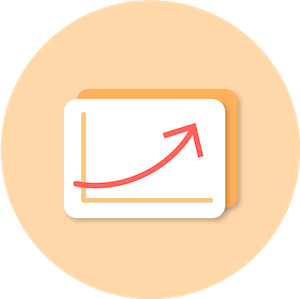 Constantly Improving
AI adapts to your task and improves over time.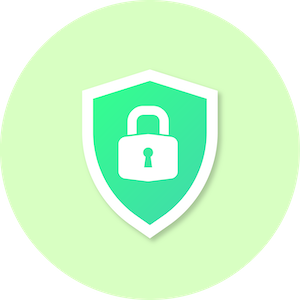 Data Security
No security risks from using crowdsourced labor and public network.